Discover our
most popular infusions
The benefits of

yerba maté?
Stimulates your mind

Put your brain in focus mode: yerba mate infusion can help stimulate brain activity thanks to the natural presence of polyphenols. The end of your sessions will be much more productive.

No crash

Prolonged, better-controlled energy without palpitations thanks to yerba mate. The natural combination of caffeine and theobromine in yerba mate infusion helps regulate energy. Bye bye coffee down!

Recovery

Whether it's for sport or after a night out, we've got you covered! Yerba mate enables you to recover 8.6% faster from physical exertion in the 24 hours following it, just when you need it most.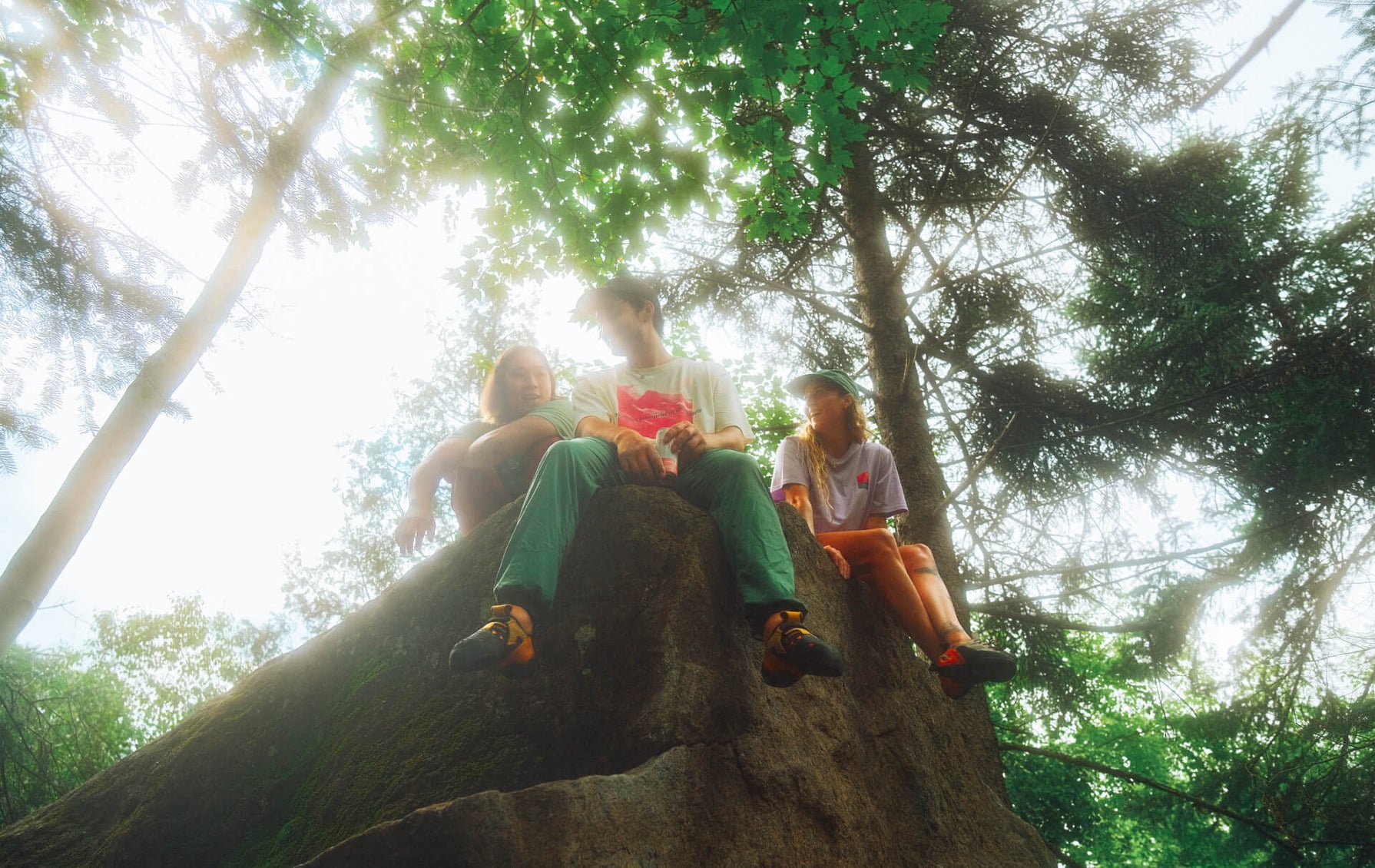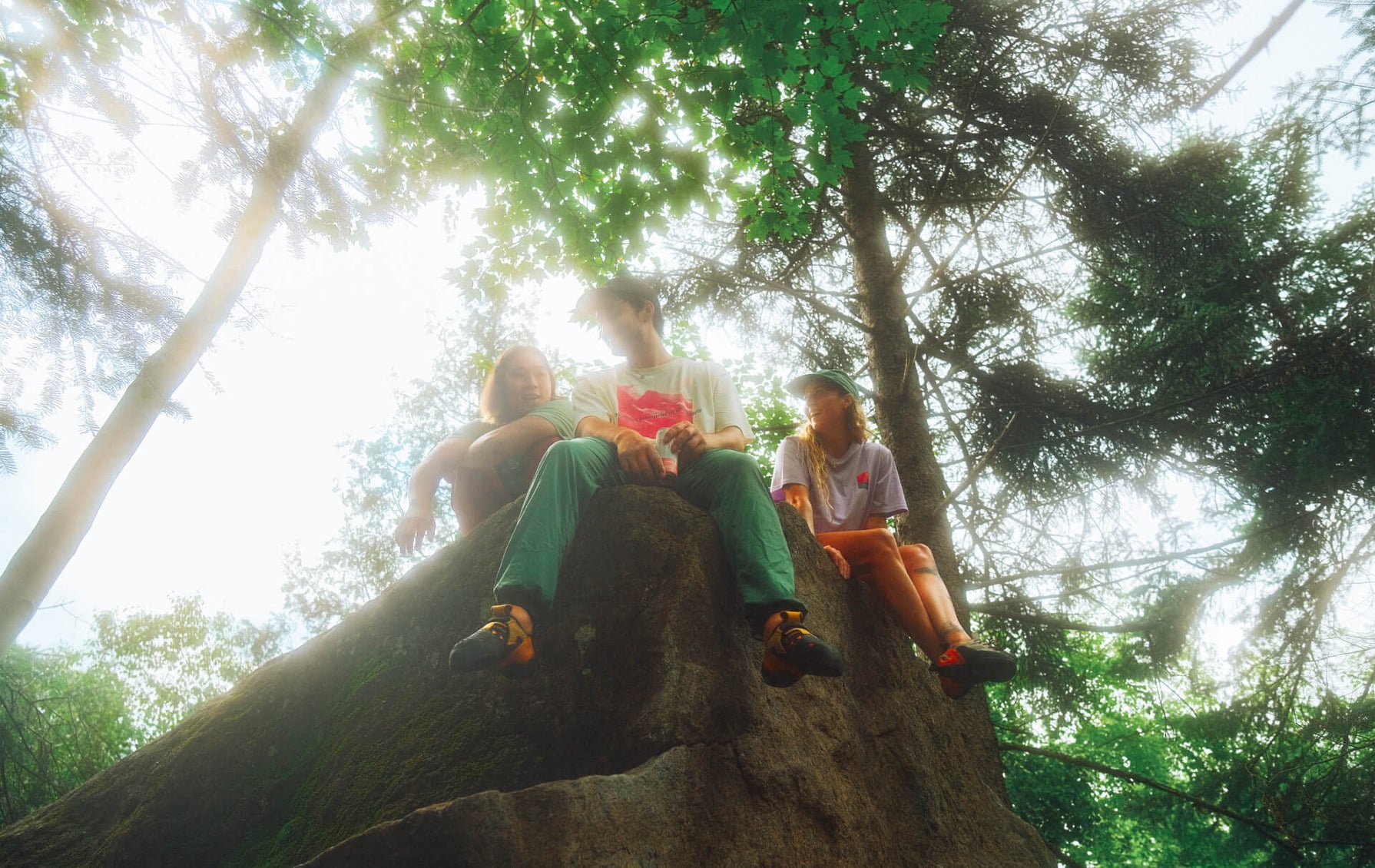 Committed from our raw material to packaging.
We're not perfect, but we're committed to making an environmental and social difference as best we can. From our carbon-neutral delivery to our plastic-free packaging: Helping the most we can has never been more important.
Carbon-free delivery in Greater Montreal

Fair trade yerba mate

Certified organic

Zero plastic in our packaging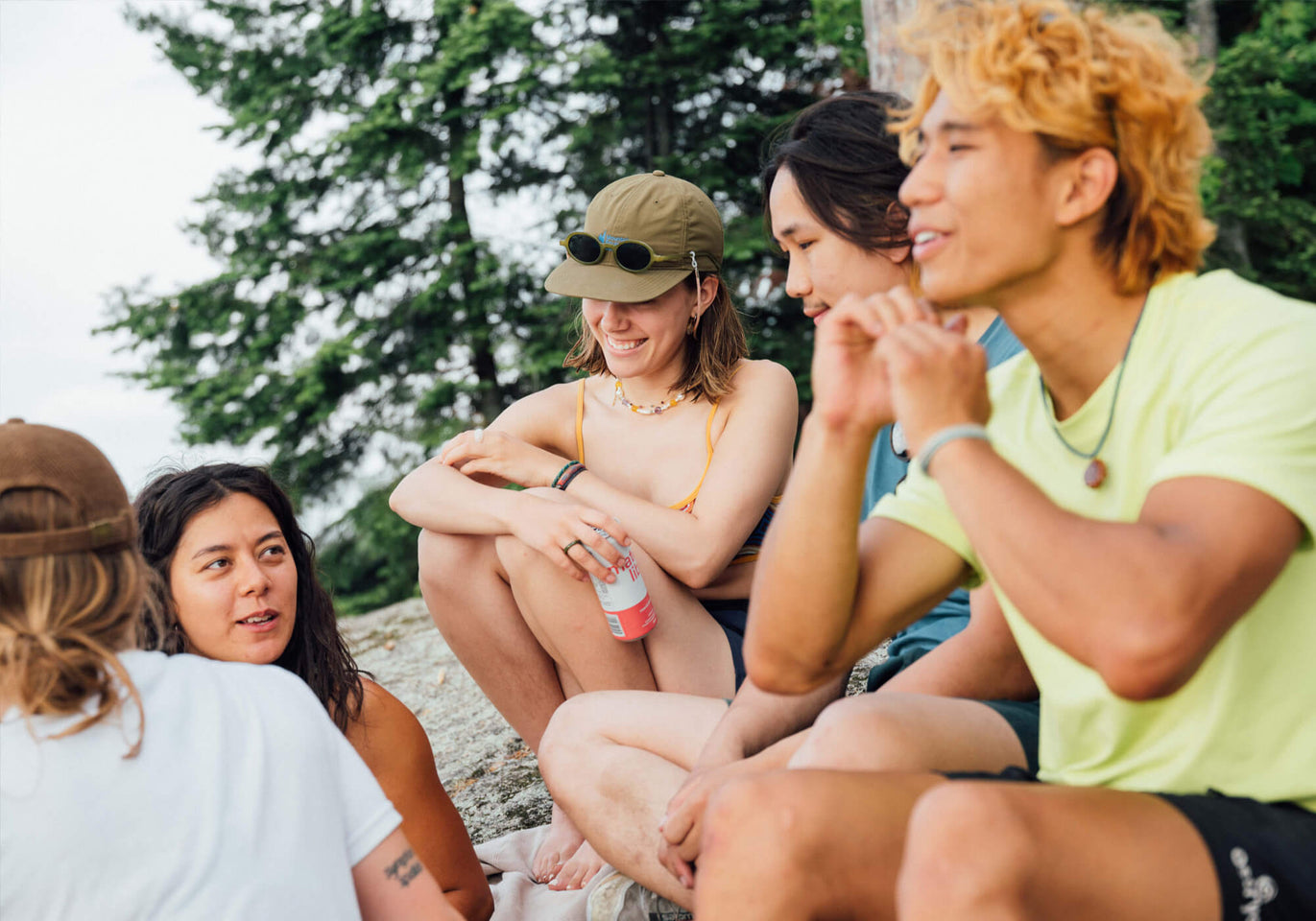 Frequently asked questions
What is Yerba Mate?

What are the benefits of Yerba Mate?

Is it safe to drink Yerba Mate everyday?