Certified Organic


Yerba Mate +
Fair Trade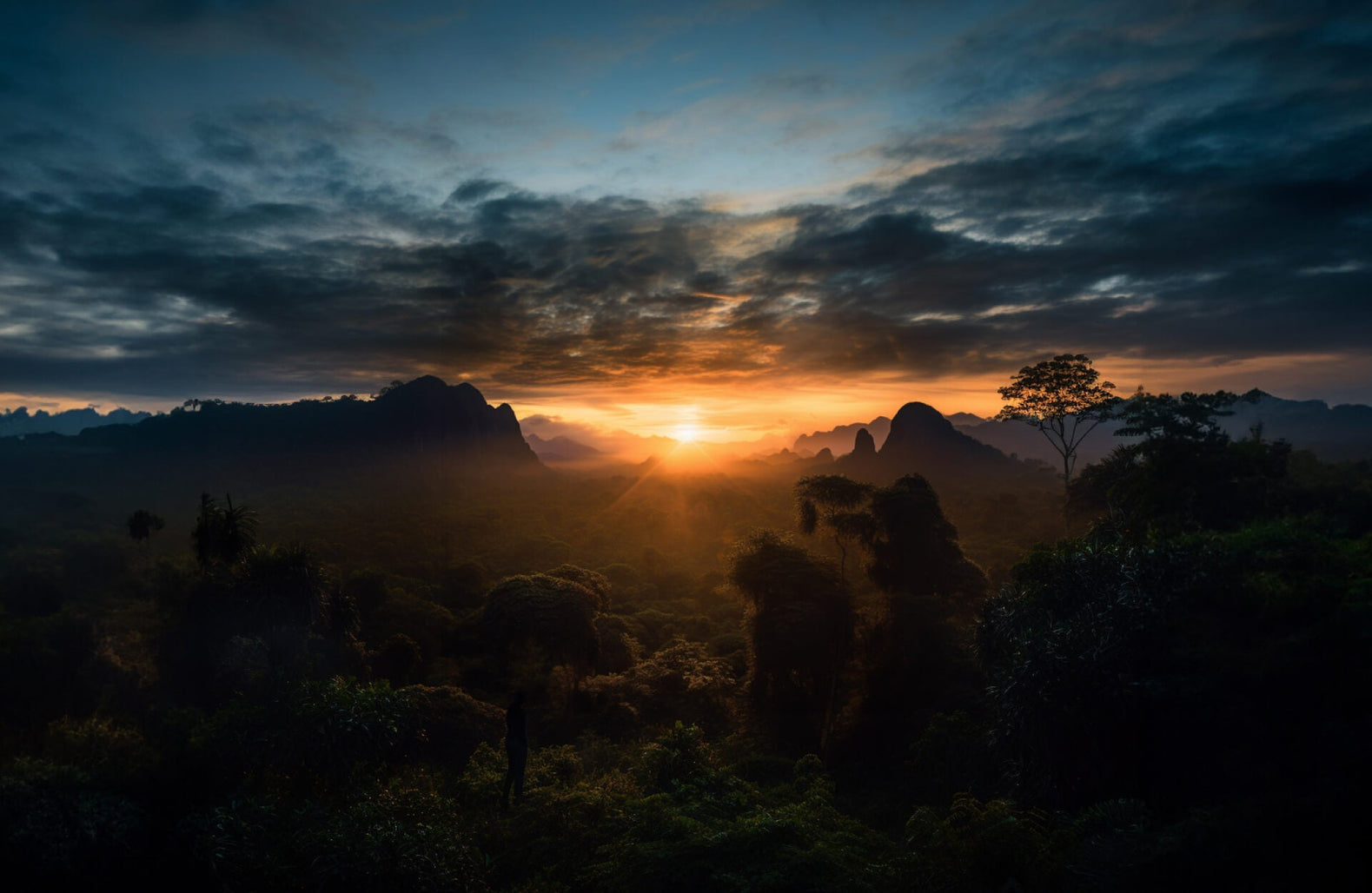 Zero carbon emissions
On all our shipments in the greater Montreal area since the launch of Mate Libre!
We're not talking about carbon credits. Literally zero carbon emissions.
Our deliveries in the Greater Montreal area are made by bicycle, electric bike, electric car and electric truck. Summer and winter alike. Even full pallets are delivered carbon-free!
Fair trade
It's very important to us that everyone involved in the Mate Libre production process is treated with social and economic respect.
We pay an additional 5% on all our yerba mate purchases directly to the association of workers who grow our yerba mate to support their community. These amounts do not go into the pockets of the certification body or any other intermediary. No power play, just direct help.
School supplies, eye exams, eyeglasses, basic necessities, community activities and more. These are just some of the ways we support their community.
Ethical and fair purchasing would be nothing without social responsibility.

Direct trade
Since the launch of Mate Libre. No middlemen.
We buy our yerba mate directly from South American producers. No middlemen, no dubious negotiations, just an honest and transparent connection.
All our producers are certified organic and fair trade. We have a good relationship with them, and that's very important to us. Doing business directly allows us to ensure that a minimum purchase price is paid for every kilo of yerba mate purchased, guaranteeing good wages and conditions.
For us, it's more than just buying products: it's a question of ethics, respect and justice.
Certified organic
It's simple: at Mate Libre, we accept nothing less than 100% purity. On all our products. Since the launch of Mate Libre.
We believe deeply in organic farming. Organic certification means that no chemical fertilizers, chemical pesticides or GMO ingredients are used in the production of Mate Libre.
This is the basis. This is our mission. This is our pride.